About Us

Our Ad network serves as a connection for global publishers and advertisers. Our trained team works 24 hours a day to produce more suitable and adaptable advertising techniques. It enhances ad optimization so that our advertisers may obtain maximum results.

It assures on the other hand that the publishing advertisements of our publishers for their applications, websites, and blogs maximize their income. Our Platform has advertisers and publishers across the world.

Since Publishers Partner came into being in 2011, Our internet presence is increased by using a targeted search and social media marketing strategies to attract and maintain a fair, favorable roof for online advertisers and publishers of all sizes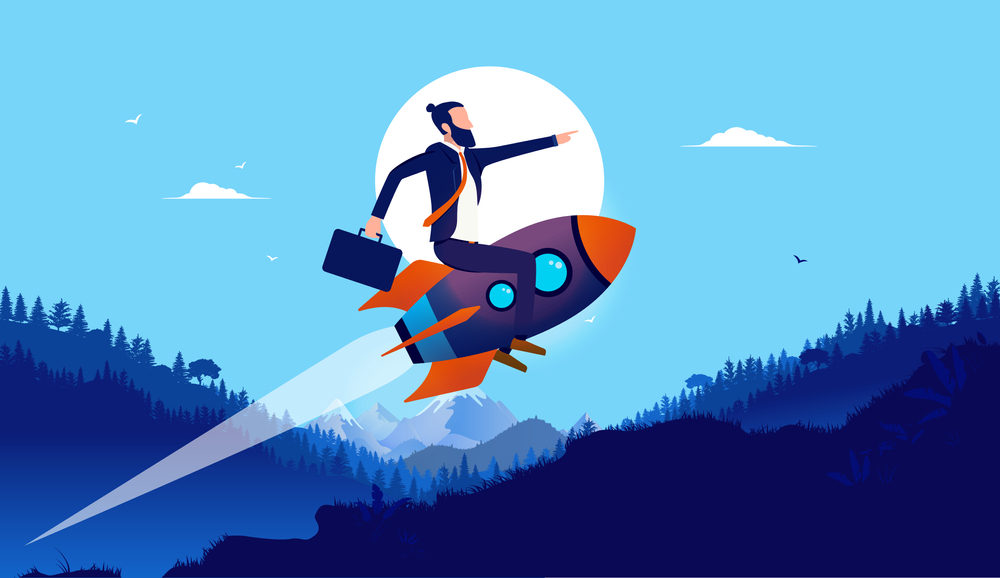 Our Mission
Over us or who we are, Google Ad manager SPM Partner is a publisher partner. Our mission is to provide publishers with a highly monetized experience and established technology on their websites to get maximum revenue and have solvent advertising on our side.

Our Vission
We seek to satisfy our advertisers and publishers by extending our online marketing. We also provide a monetization environment to each part of the world to connect advertisers and publishers.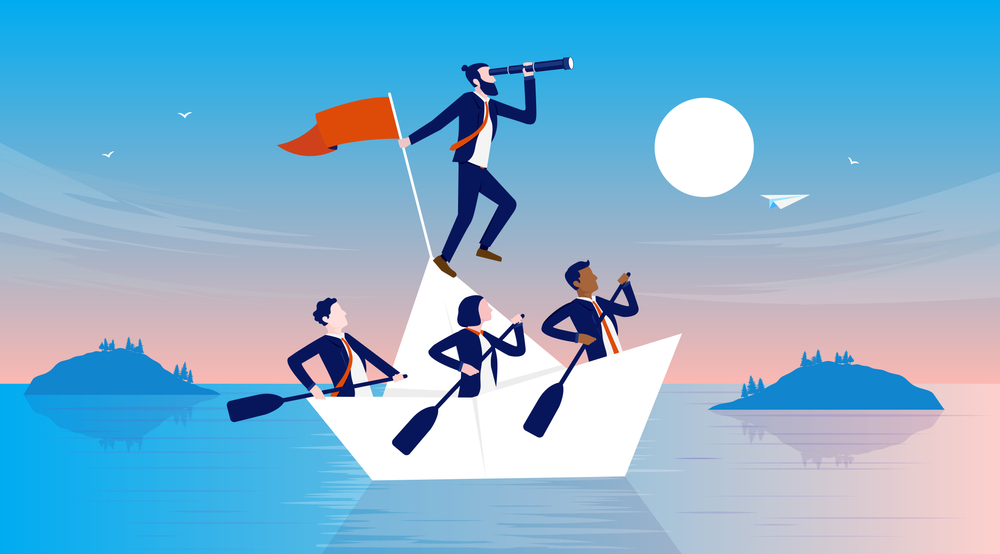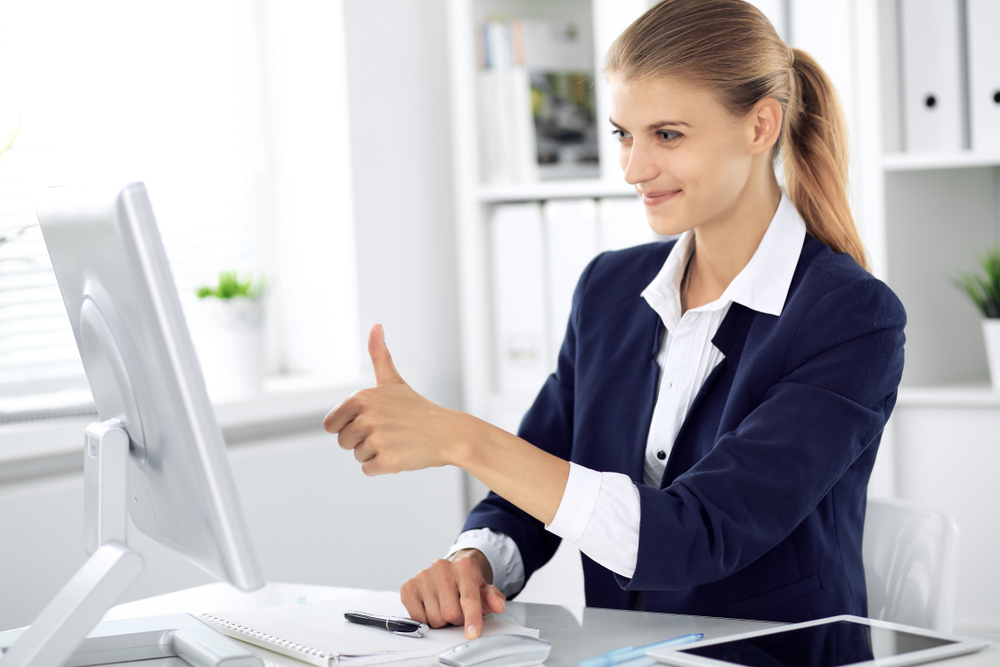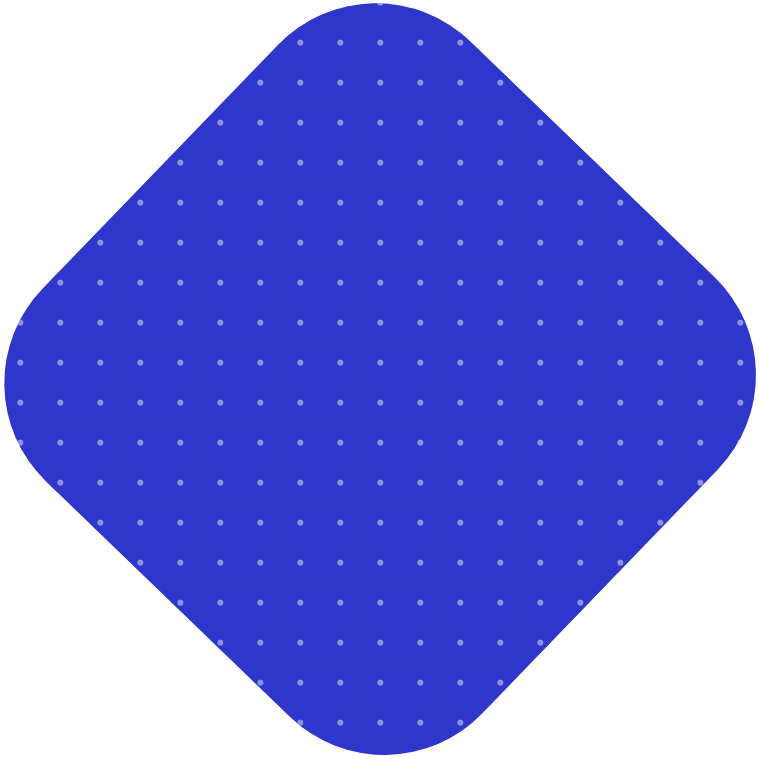 Our Services
Our Platform offers advertisers the comfort and possibility for advertising their enterprises and for publishers to maximize revenue on websites, blogs, and apps. We deliver advertising solutions by banners, text advertising, interstitial ads, mobile advertising, and in-app ads on cost per 1,000 Mile (CPM) advertisement.

Our technology automatically measures and optimizes advertisers to target the appropriate individuals. We give value to publishers by simultaneously paying an 80% to 90% commission from the advertisement budget to maximize the revenue. Advertisers and publishers have the luxury whopping to earn 15% from our referral program.

Our Assets
Our staff stands for our ideals. We consist of the greatest minds and hands in the advertising sector you can find. We are creative, intelligent, ethical, and helpful. Publishers Partner working 24/7 to provide support and fulfill the needs of our stakeholders.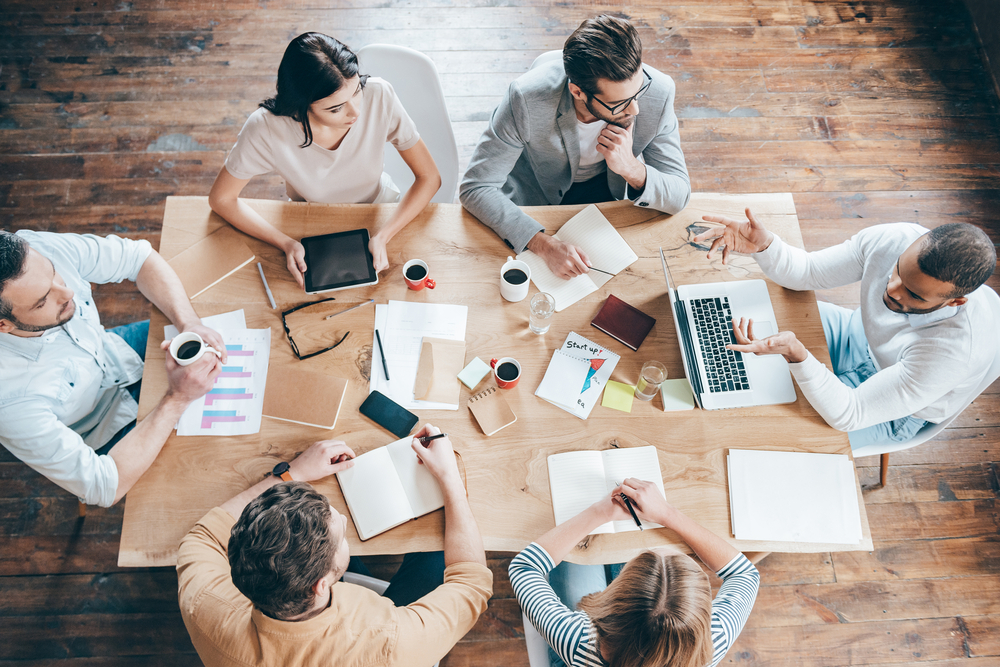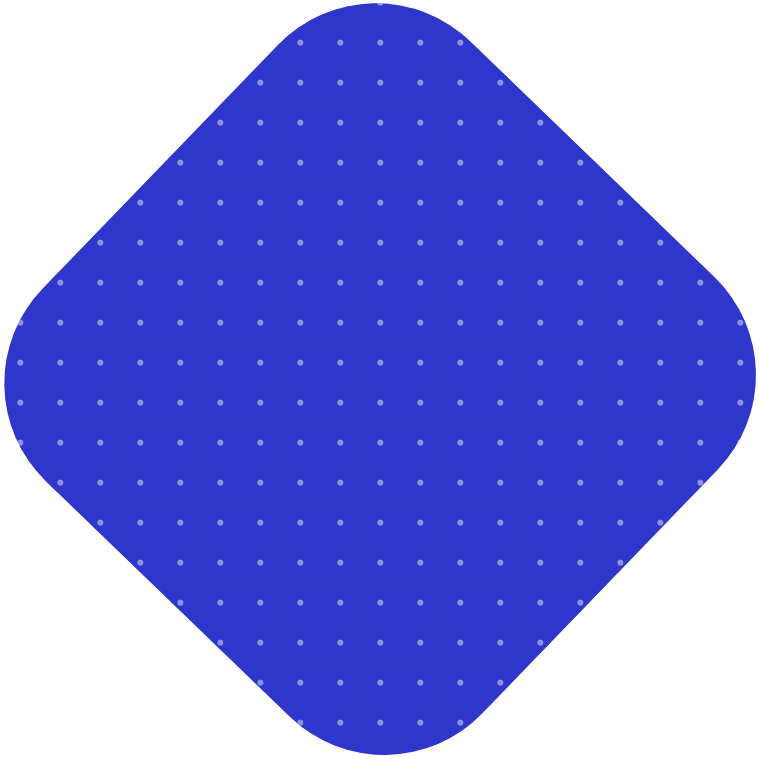 © 2021 Publisher All Rights Reserved