Get the Highest Possible
Income For Every Impression
During tumultuous times, we're here to serve publishers and their businesses. We provide the best content creators with the highest ad revenue. With the strongest financial backing in the industry, you can have peace of mind that your income is safe, now and for the long term.

Ad Formats
Performance. Customization. Ownership.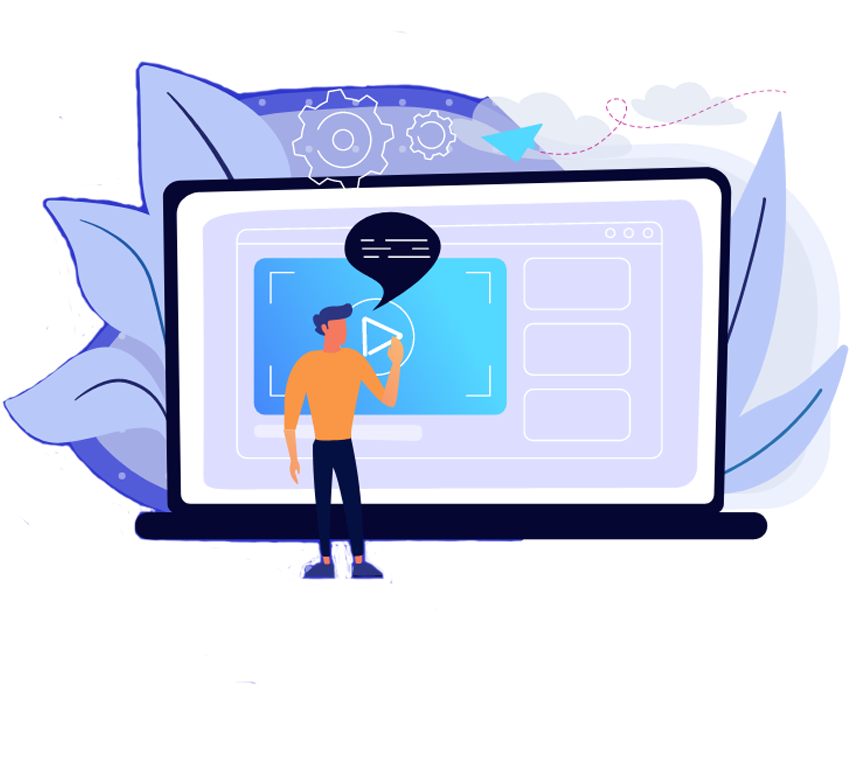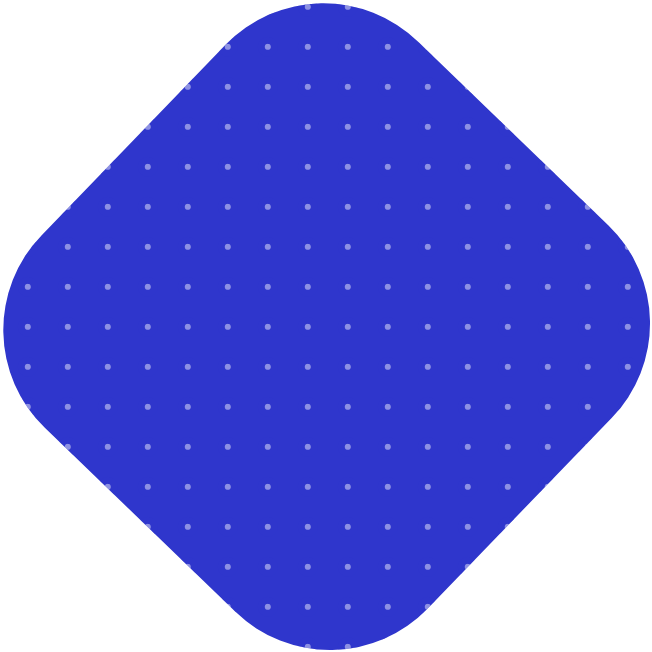 Video
Video ads have been a leaf of hope and a dominant force in digital marketing during the last few years. It's rather brief for people to remember. Therefore, video ads are a practical solution to catch customer attention.

Display
Display advertising is displayed on a website to reach the potential audience. The most important advertising policies employ a combination of many types of adverts. Using different styles and sizes, your target audience may expand the scope and possible frequency.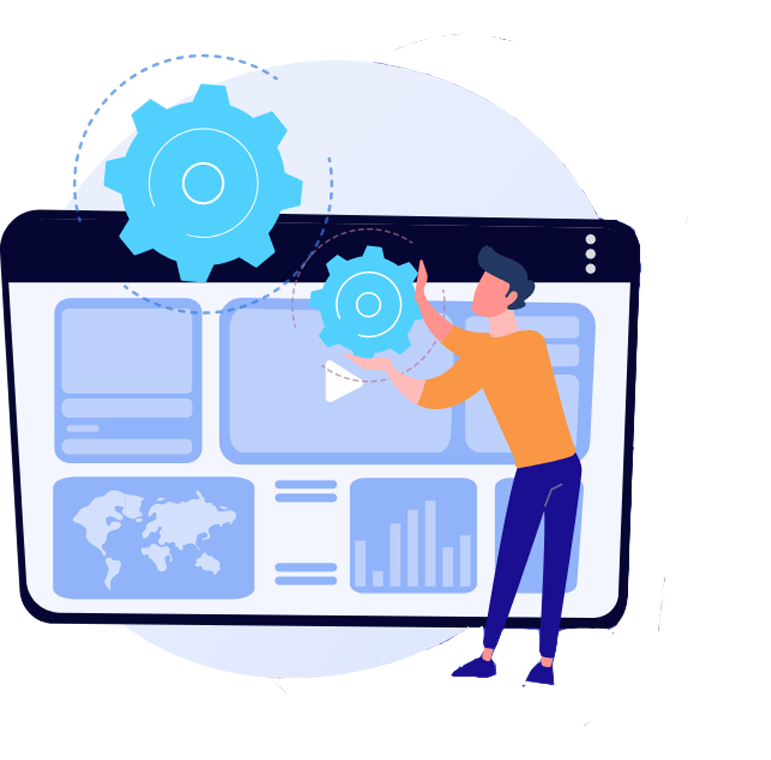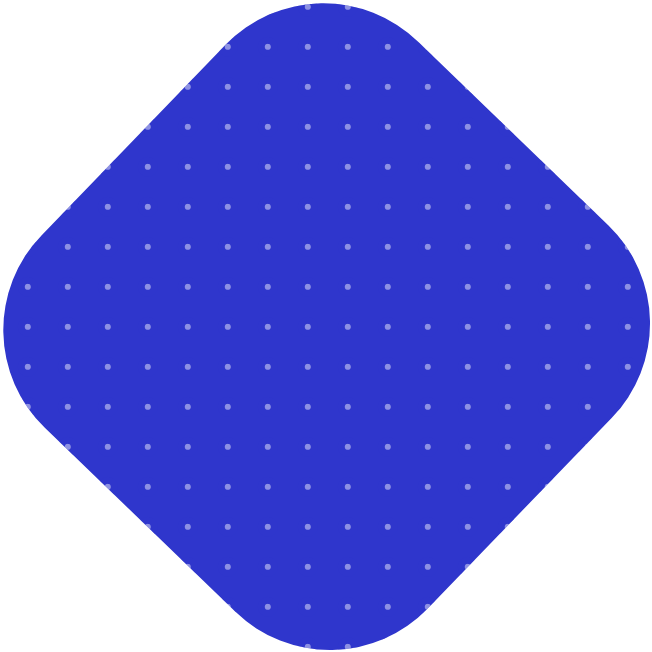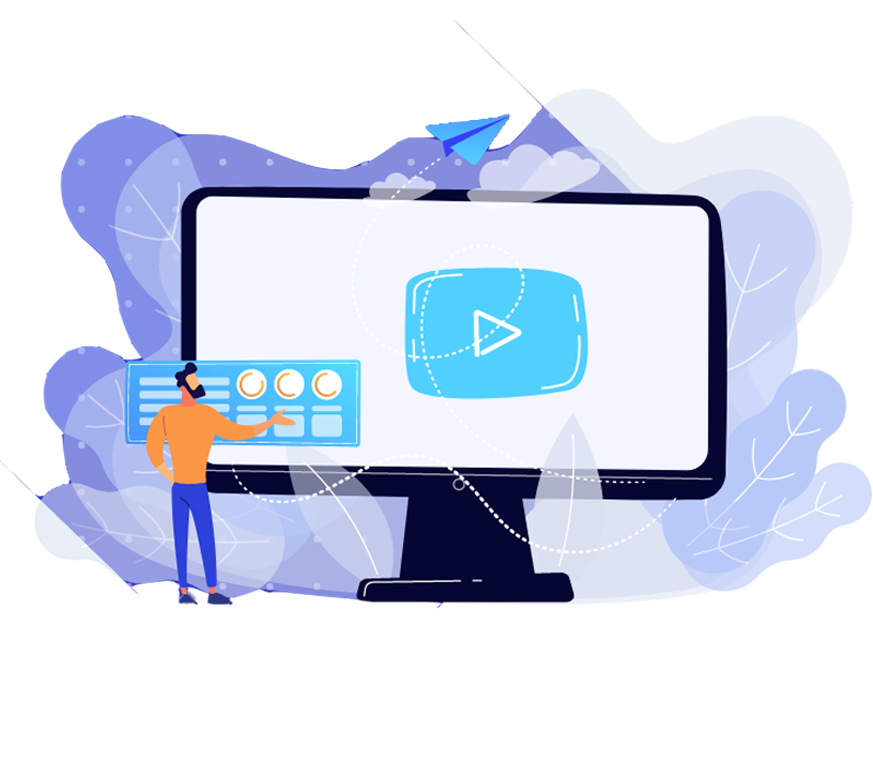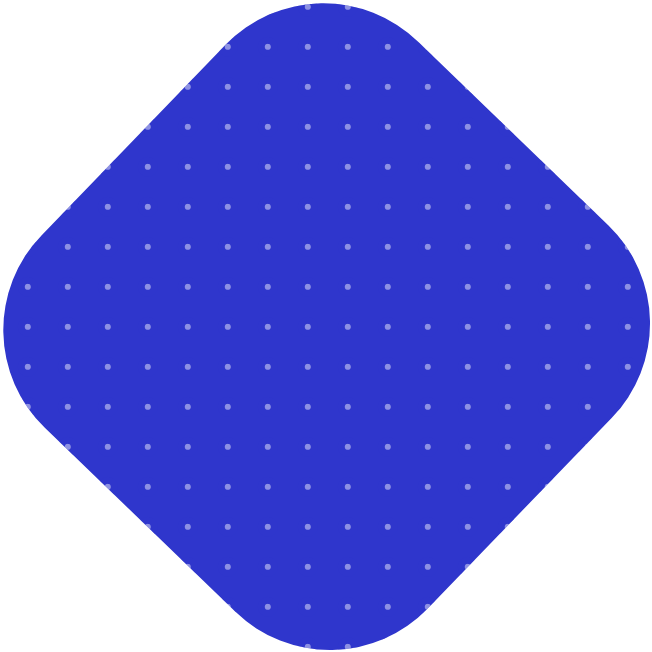 In-banner Video
In-banner video ads are GIFs or short videos embedded into one of the banner ads on any given web page. These ads are usually in a square shape, contain a thumbnail image, and may include a short text description.

Rich Media
Rich media advertisements are a mixture of rich media, including text, pictures, audio, video, animation, and others, as the name indicates. These adverts are stylishly dynamic and may mold according to the user's movement on the screen and the device.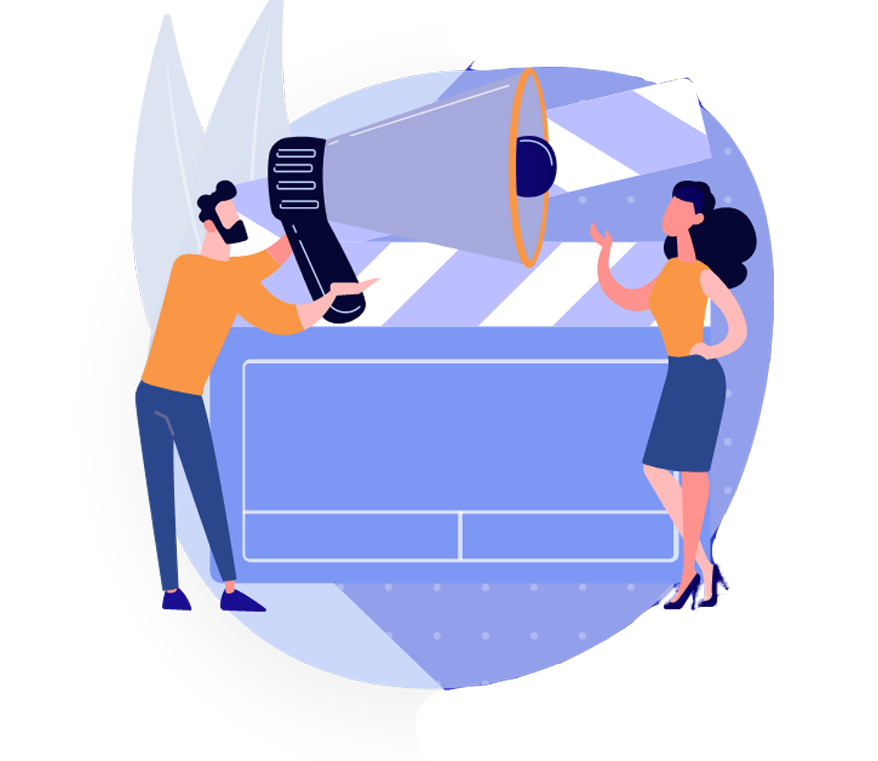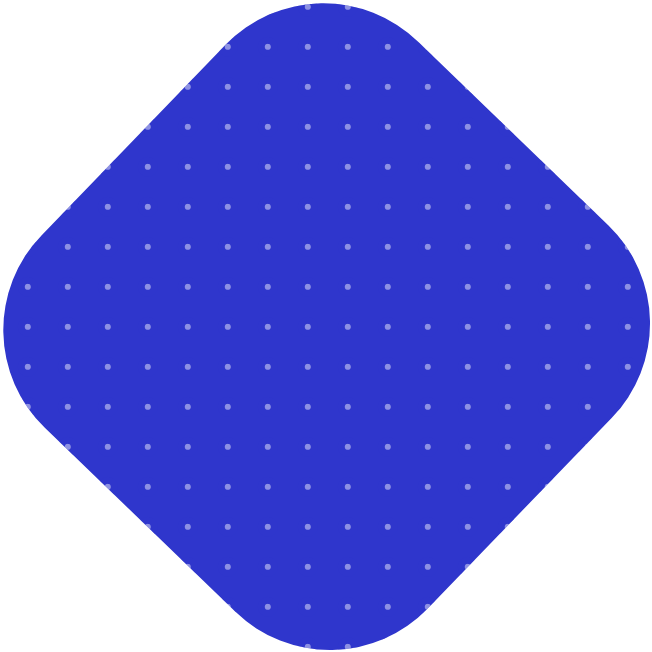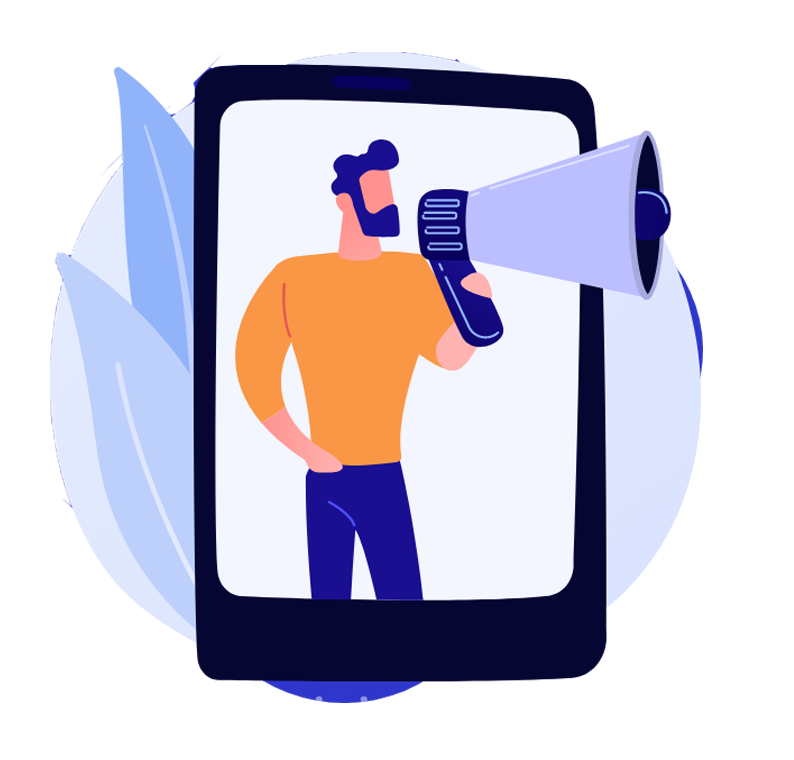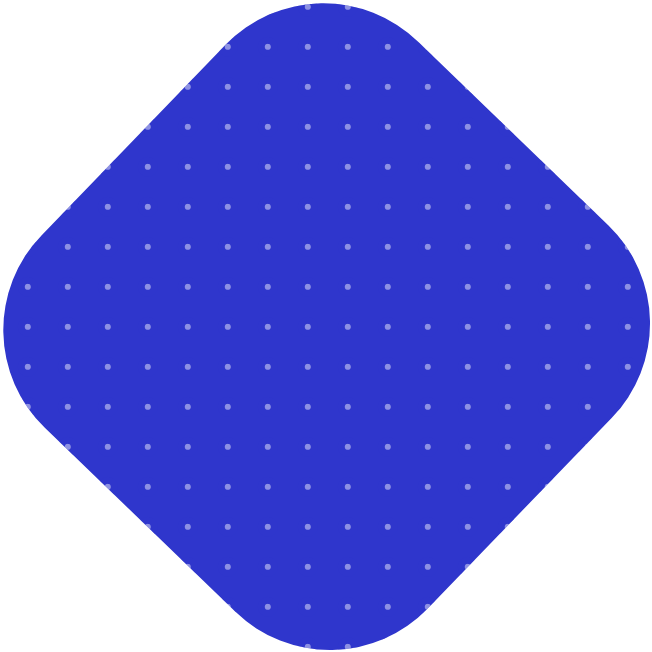 Mobile
Mobile advertising is all forms of advertising on mobile devices like smartphones and tablets. On these devices, companies may promote call-only or app promotion ads. These are only shown on mobile devices.

What we have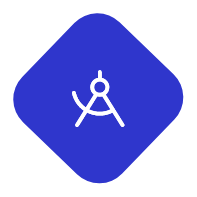 Simple Configuration
You can put ads.txt and ad tags within 60 sec. 1 JS for all types of ads.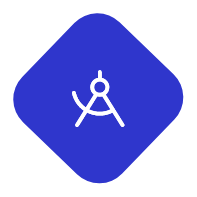 24/7 Technical Support
Team is available 24/7 to provide support to publishers.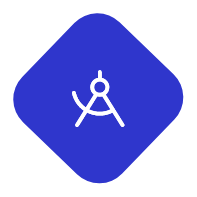 99.9% Uptime
Team works hard in providing and maintaining comfort to the publishers globally.

Powerful Partnerships We've Built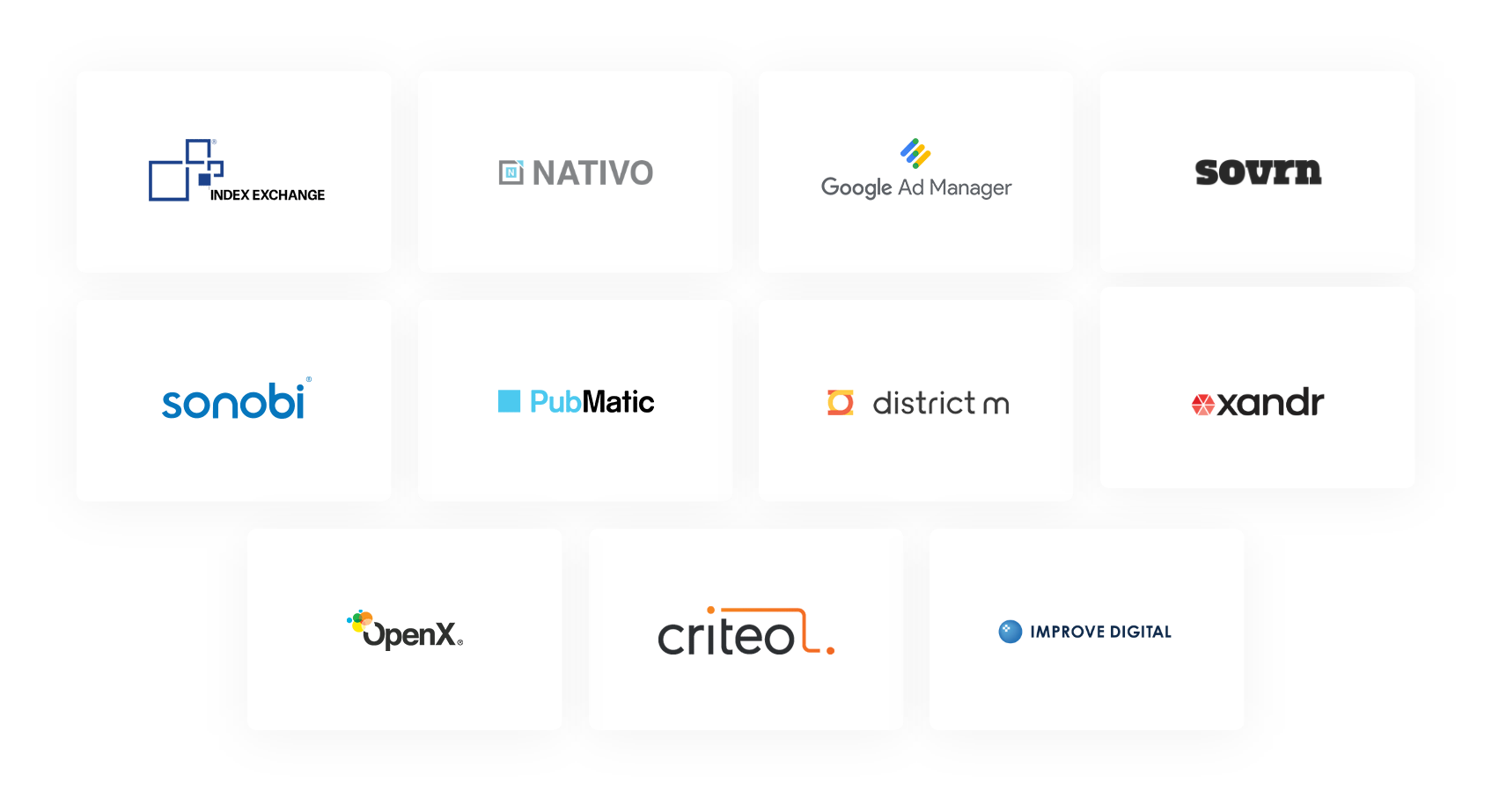 Testimonials
What Our Publishers Say About Us

"The best ad network with the highest CPM & Revenue I have ever seen. I have eCPM of $2-$4.5 every day. Publishers Partner is highly recommended for everybody."
Meg P
Publisher

"Looking for a one-step solution to monetize your website with native, video, and display ads? Also, looking for better-optimized page speed? Publishers Partner is the answer."
Melonie H
Publisher

"I was trying another ad network and decided I like Publishers Partner better. Some of the ad quality for other vendors really stinks."
Helga T
Publisher

"Excellent support team, they treat publishers like friends. I've been working as a publisher for Publishers Partner since 2018. I loved working with Publishers Partner, Thank you very much."
Shakti Kumar
Publisher


© 2021 Publisher All Rights Reserved